Gravity International has become a front runner in offering the Home Automation Solutions that are scalable to any level of homes, apartments, offices, high-rising building, mass and private developments ensuring that all requirements are met within budget wise and time schedules, with optimized system functionality and improving operation efficiency.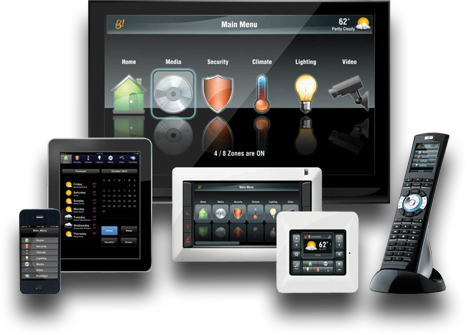 We are certified EIB KNX partners for Hotel ,office and Building automation systems.
Switching/ dimming of lights from intelligent switches, touch screen or from phone.
Control curtains, sun blinds, shutters, gates
Temperature control: heating, cooling and ventilation
Beautification of interior using our digital switches.
Please send us your query about Home Automation Programming ,Testing and Commissioning & Maintenance Service.We always provide our best service to our valued clients to meet their satisfaction.