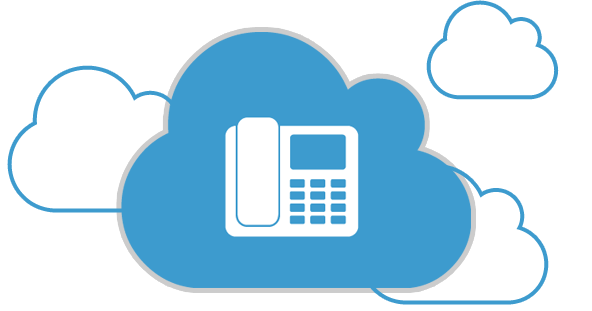 Delivering on the Promise of Unified Communications
Gravity International delivers an all-in-one, unified application suite to manage business communications on a single platform. Using IP PBX software,We deliver much more than simple dial-tone or instant messaging. We're talking IP telephony applications your entire organization can use to communicate, collaborate, and streamline business processes.
When vendors tell you they provide a unified communications solution, what they really mean is they have an integrated solution. Gravity International is different. It was built from the ground up on a single platform to provide true unified communications without lots of boxes and integration. Better still – without all the hardware and professional services costs. Gravity International exemplifies the advantages of IP PBX software in one standards-based solution.
All-in-one does not mean all-at-once
Unified Communications only succeeds when our solution works with what you already have. Given our roots within the contact center, we know how to protect your investment while delivering the applications you need. So drop our solution in as an IP PBX. Use it as your contact center. You can even blend it in with your Microsoft Lync solution. Gravity International plays nicely with them all.