Do you need Business IT Networking Solutions?
By working with LAN Solutions, you'll get back hours of personal and professional time. Put your technological worries to rest by letting a team of experienced IT professionals handle them for you.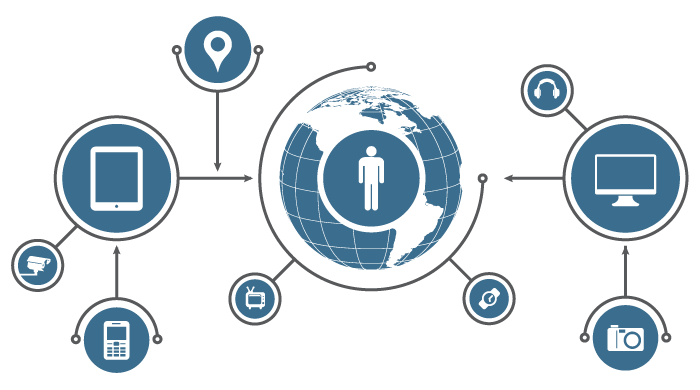 We provide small to large business IT networking solutions, and we're specialized in servers, switches and networking. When you're at your wit's end with software and networks, Gravity International can help get your equipment back on track and functioning properly. We even offer e-mail hosting and Cloud Backup solutions.
Our IT personnel is skilled in Problem Solving, LAN Knowledge, Proxy Servers, Networking Knowledge, Network Design and Implementation, Network Troubleshooting, Network Hardware Configuration, Network Performance Tuning.
LAN Solutions is dedicated to delivering prompt and effective results to our customers in Qatar.